WHAT IS IT?
Your advisor has studied your documents and your wishes in advance. During the introductory meeting, attention focuses on:
Calculation of your maximum or desired mortgage.
Information about the different interest rates and mortgage types.
Calculation of gross and net monthly costs.
Information about obtaining National Mortgage Guarantee (NHG);
Assessing the necessity of a bridging loan;
Assessing your risk appetite during the duration.
Information about your personal tax consequences.
Comparison of the main product features from different providers.
After the meeting you will receive a written summary.
If you decide to take further steps, then we will engage our expertise at the rate agreed.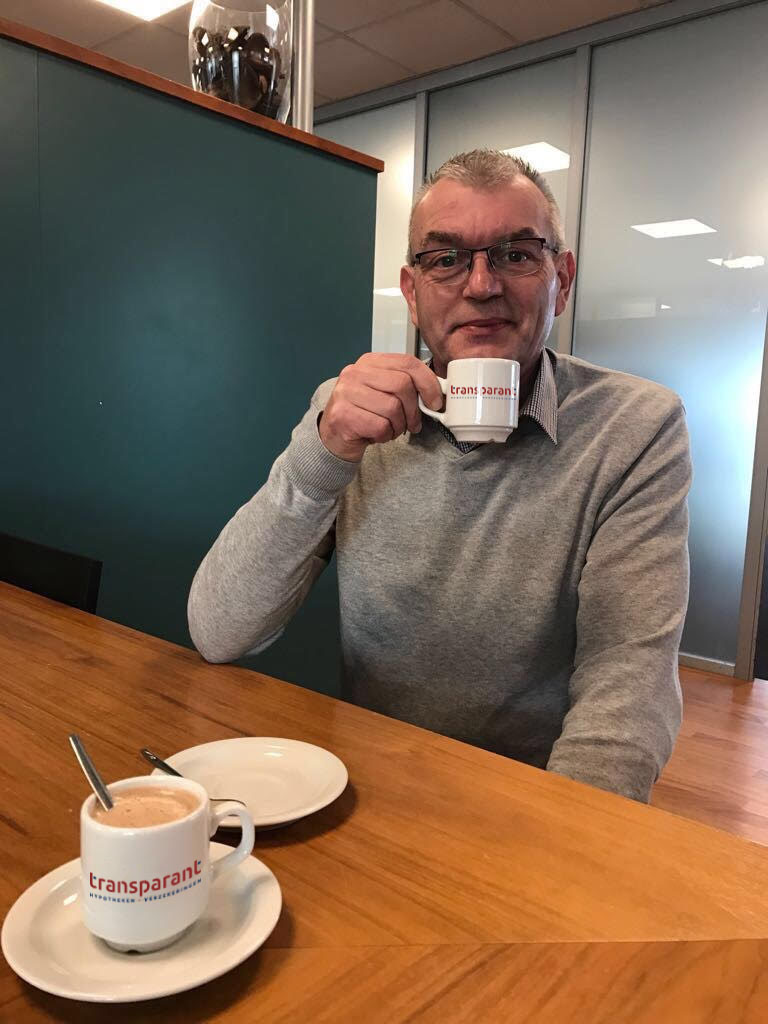 Adviser Hilco Zijlstra